Trafficking in persons is modern day slavery. Victims are forced, defrauded are coerced in to labor or sexual exploitation.
Sexual exploitation and abuse have grave consequences on any person's well being, especially a child's. Unprotected sex, gang rapes, forced abortions and manipulation can cause severe psychological and physical damage, including HIV/AIDS and other infections diseases or conditions.
Human Trafficking Statistics and Facts
27 million people in modern-day slavery across the world

1 million children exploited by the global commercial sex trade, every year.

2 children are sold every minute.

800,000 people trafficked across international borders every year.

$32 billion yearly profits generated by the human trafficking industry.

This makes trafficking the 2nd most lucrative crime in the world.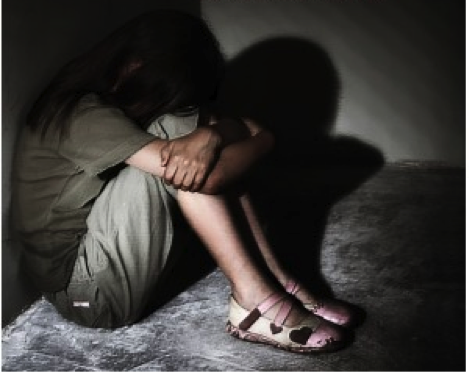 The Victims
The majority of trafficking victims are between 18 and 24 years of age 5.
An estimated 1.2 million children are trafficked each year.

95% of victims experienced physical or sexual violence during trafficking

43% of victims are used for forced commercial sexual exploitation, of whom 98 per cent are women and girls

32% of victims are used for forced economic exploitation, of whom 56 per cent are women and girls

Many trafficking victims have at least middle-level education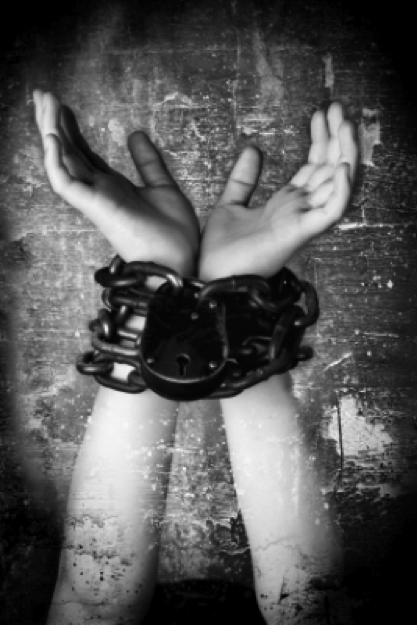 Prosecutions
In 2006 there were only 5,808 prosecutions and 3,160 convictions throughout the world16.
This means that for every 800 people trafficked, only one person was convicted in 2006
United States
244,000 – Number of American children and youth estimated to be at risk of child sexual exploitation, including commercial sexual exploitation, in 2000.
38,600 – Estimated number of an approximate 1.6 million runaway/thrownaway youth at risk of sexual endangerment or exploitation in 1999.
12-14 – Average age of entry into prostitution x